This course was created by a former beginner, for beginners.


Since I'm someone who skipped past all the boring basics and jumped right into a project, I created a course for impatient beginners who just want to get started.
My course is project based, so you won't ever just be practicing stitches — you'll be making progress towards a tangible project.

Here's what's included


4 modules of 30+ step-by-step video courses to make sure that you can follow along every step of the way
Printable cheat sheets for my personally recommended supplies that you can show someone at your local craft store or order online
Final amigurumi projects at the end of each module to solidify all the techniques we've learned and create an impressive final project
Expert guidance from an experienced crochet teacher who has taught hundreds of students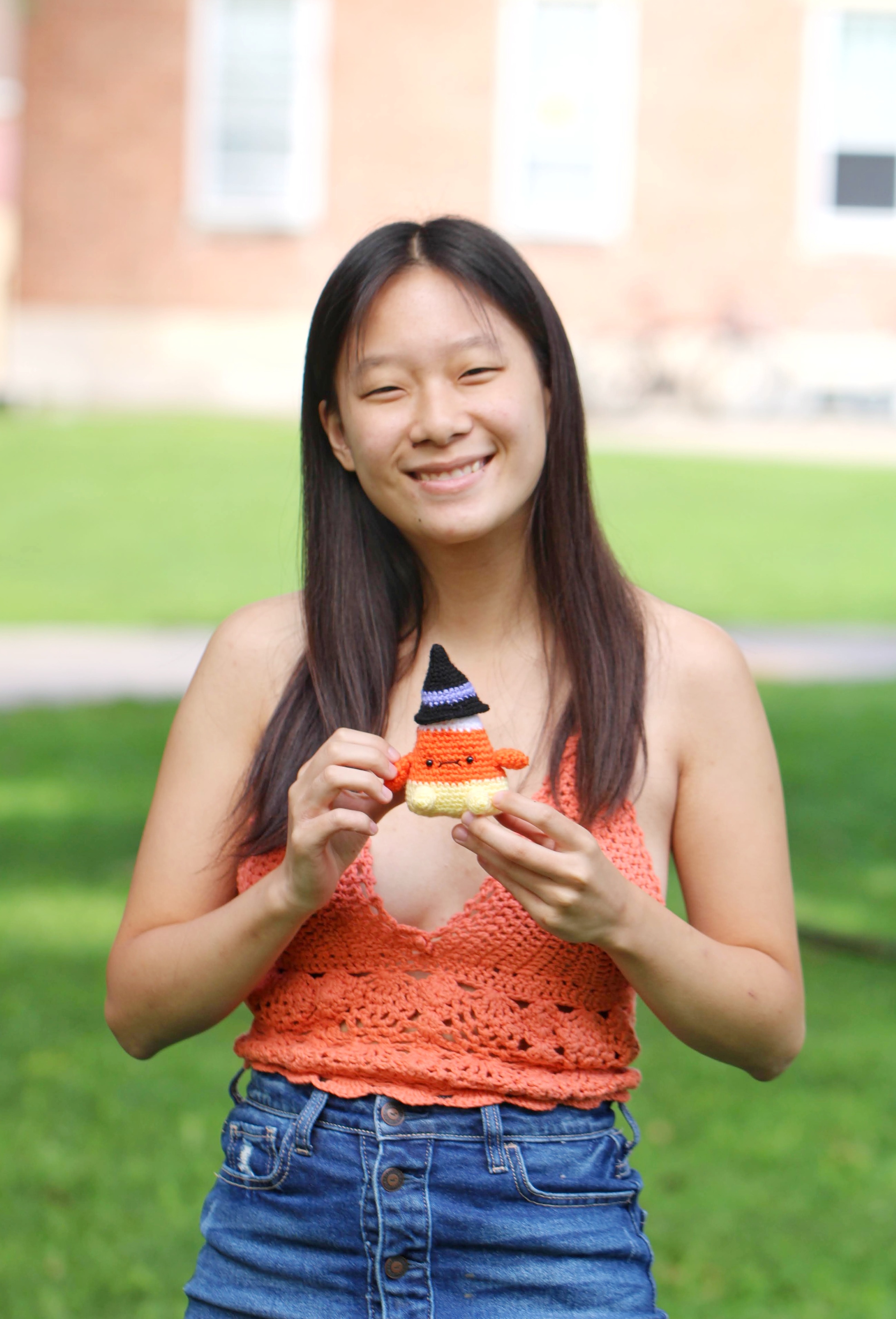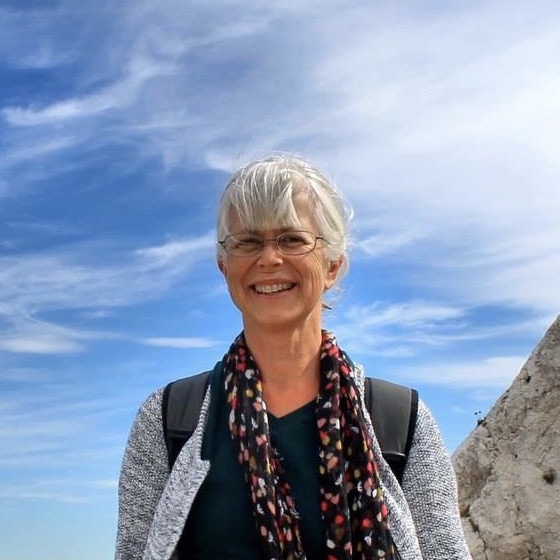 ⭐⭐⭐⭐⭐
This beginner amigurumi course is excellent! Every step is clearly and thoroughly explained both in video and written format. I struggle with the magic circle and finishing off in the round, but now I understand it. The projects are adorable — this is the best crochet course that I have ever taken. I will be referring to it often.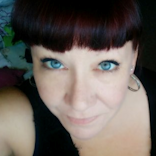 ⭐⭐⭐⭐⭐
I spent days and weeks Googling things, watching YouTube videos, and getting frustrated when I first wanted to learn to crochet.

But now, after taking Julia's course, so much of that has been explained in a way that makes it all seem so simple, and relatable. For someone like me that has memory issues that is a bonus! At the end you are more than capable of spreading your wings and creating something amazing.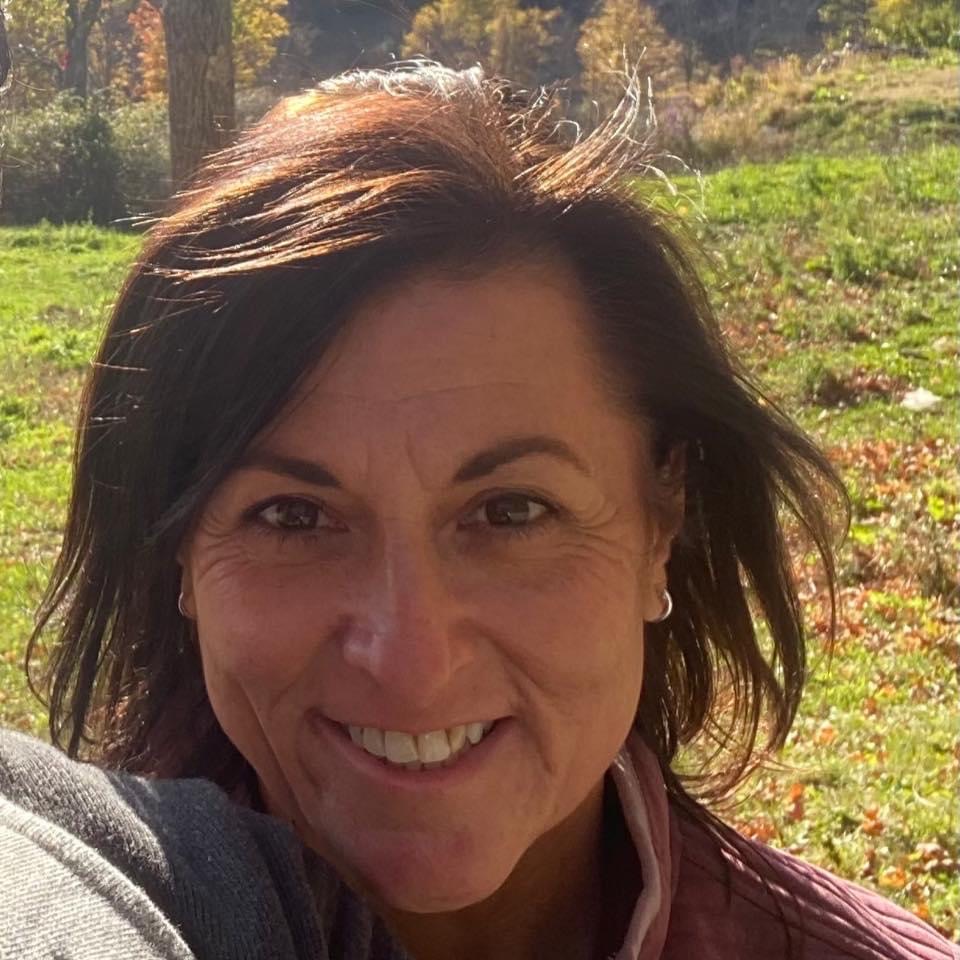 ⭐⭐⭐⭐⭐
This course was fantastic! I tried to learn to crochet several times as a child. As a left-hander, it never went well. The format of the course with both text and video made everything so clear!
I liked being able to learn in my own home at my own pace; it took away all the stress!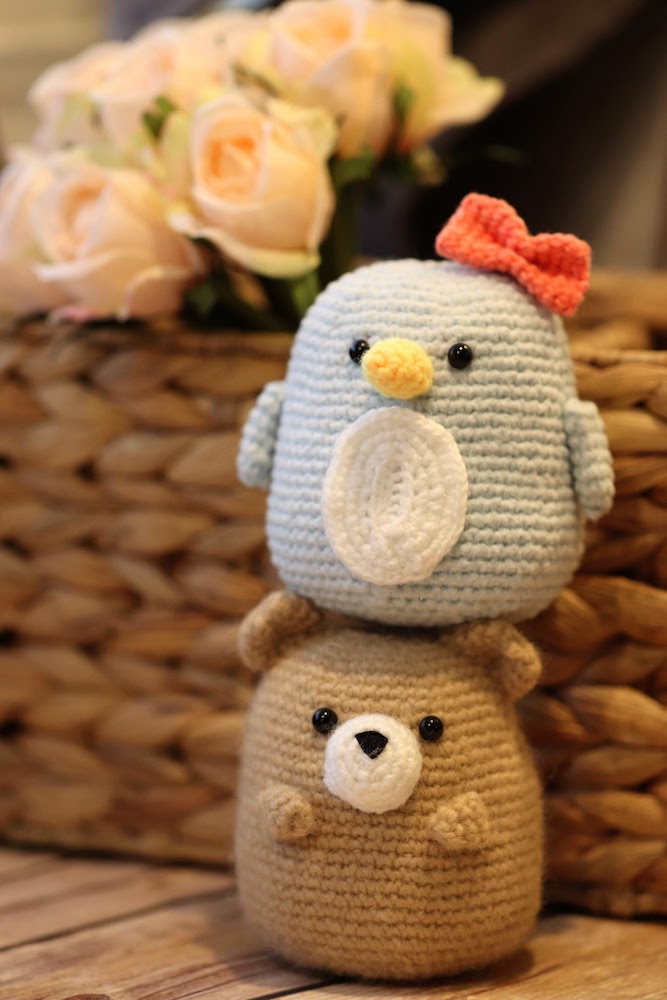 This course is perfect for you if...
You want to learn to crochet... like, yesterday, but you're stuck in analysis paralysis and don't know where to start
You've tried learning to crochet but got frustrated
You're tired of cobbling together resources online and just want someone to tell you what you need to know — and nothing else
You desperately need some me-time but haven't been able to get started with your new hobby


Now imagine...
Finally feeling confident enough to tackle that project you've been eyeing
Learning all the techniques to crochet amigurumi correctly, the first time, and avoiding all the pitfalls 90% of new crocheters fall into
Feeling empowered with a new skill and being able to feel creative
Finally taking time for yourself to explore a new passion and investing in yourself from the comfort of your home


Sample Lesson: How to work the "yarn under" stitch

This is a sample lesson from the last module in the course that teaches an alternative single crochet stitch that is popular among designers and amigurumists. Check it out!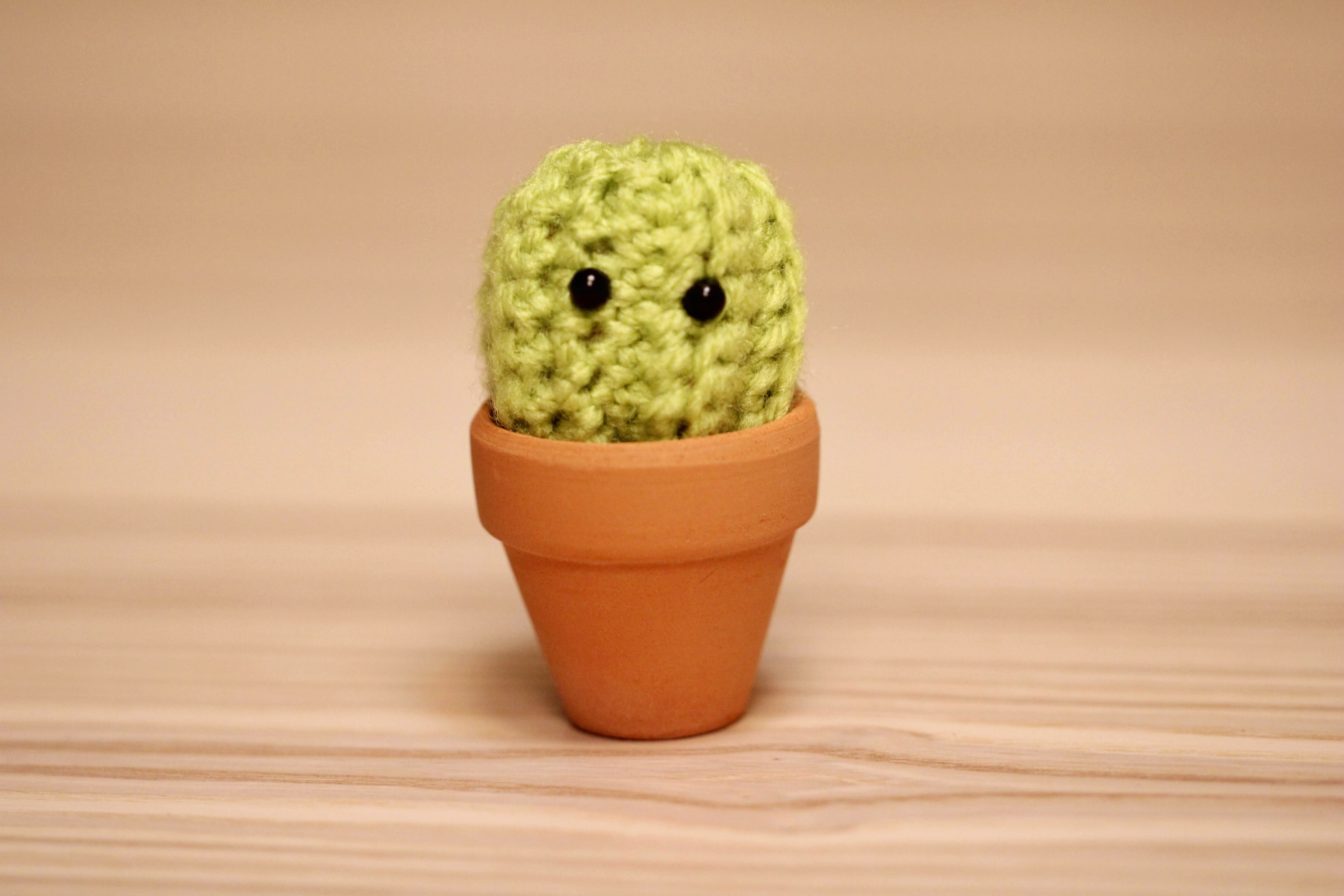 Mini Cactus
This adorable cactus is the first final project we will make together after learning how to crochet in turned rows. A simple back loop only technique creates the cute ridges!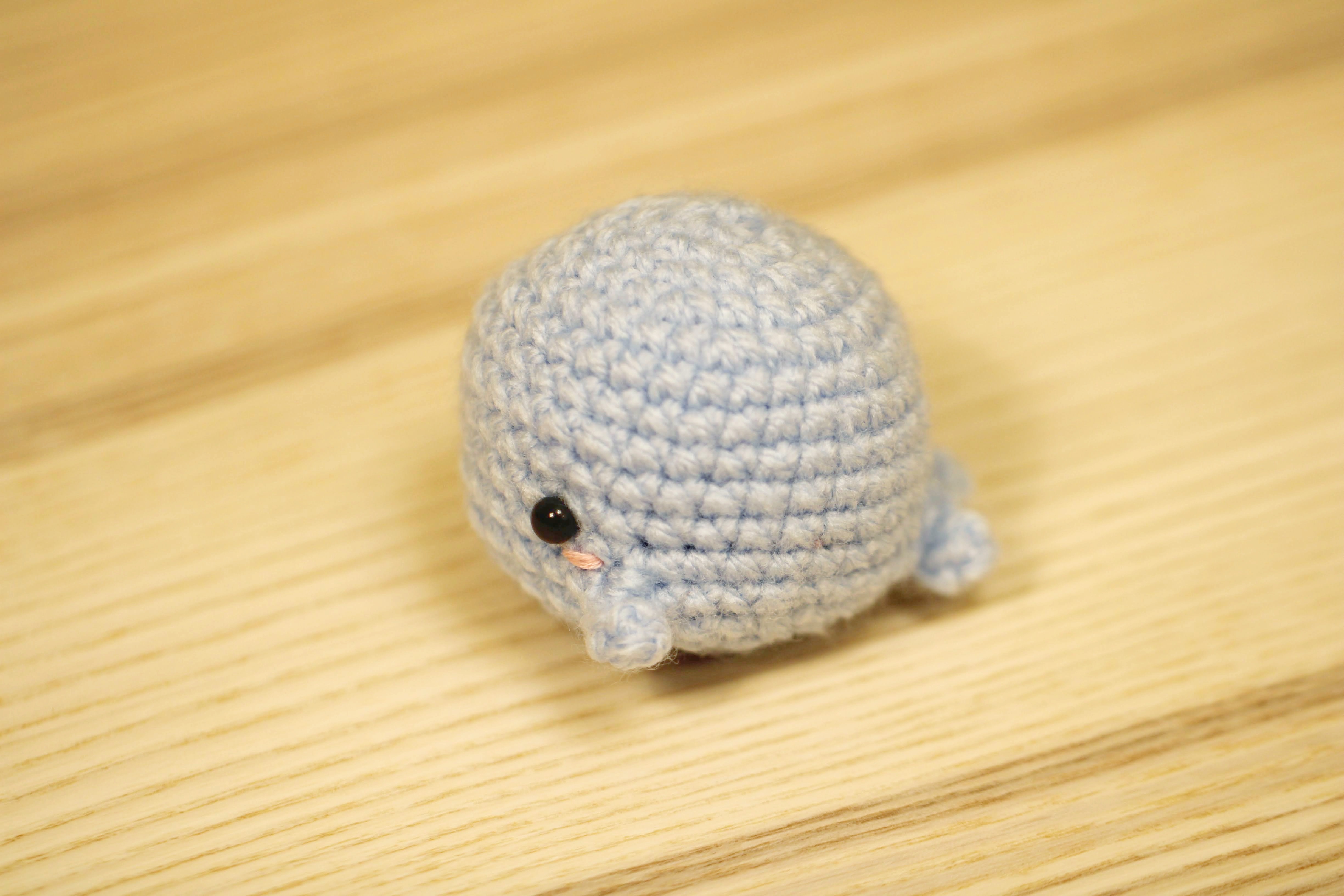 Easiest Whale

My easiest whale pattern is our second final project after we learn how to crochet in continuous rounds using the amigurumi technique. This project is entirely no sew, and we will use a clever chain technique to make the fins and tail.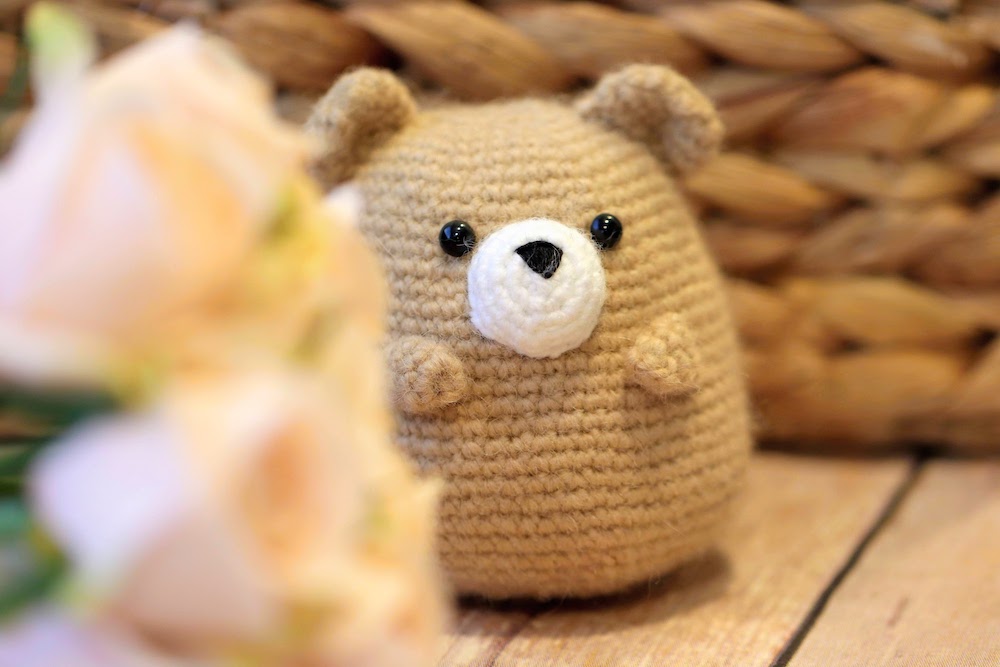 Waffle the Bear
Waffle the Bear is the third final project we will make together. I'll teach you my secret to sewing amigurumi pieces together, as well as how to embroider cute faces onto your ami!



See what others say!

This is a perfect course for anyone who wants to crochet amigurumi. The lessons are targeted and build techniques so each project is doable. I would like to see other courses from this maker so I can continue to build my skill level to be able to crochet more complicated patterns and dolls. Julia is an excellent teacher. The course is worth every penny.
-Monica V.

FAQs
Q: What's included in Amigurumi for Beginners Course?
A: The Amigurumi for Beginners Course includes almost 30 bite-sized video tutorials and 3 full length project tutorials. It also includes 8 beautiful, full color printable PDFs for you to use as a reference during the course, and 5 bonus PDF patterns of my most popular designs at the end for you to work on next!
Q: How do I access the course?
A. Once you purchase the course, you will receive an email from Teachable (it might be in your spam folder!) inviting you to make a free account. From there, you'll be able to log in and see the course dashboard and course curriculum. You can refer to this infographic that will walk you through the process step by step!
Q: What format is the course?
A: The format is entirely made up of videos and written text, accompanied by printables to help you out. There are no live components, so that means you can take it whenever and wherever you want!
Q: What do I need to do to prepare for the course?
A: Nothing! In the first few lessons of the course I'll go over how to choose the right materials (and my recommendations both online and offline). All you need to do is bring a willing attitude!

Q: Do any of the course materials exist elsewhere online?
A: Some of the resources I use in the course are drawn from my YouTube videos or blog posts, re-edited and formatted for this course. By purchasing this course, you benefit from a comprehensive structure that ensures you learn the skills in the correct order with in-depth explanations of each step. Say goodbye to cobbling together resources from the internet!
Q: Can I take this course if I've never touched a hook and yarn before?
A: Absolutely! This course was geared towards complete beginners (like I was), so you can take this class even if you've never crocheted (or knitted) before.
Q: I already can make amigurumi on my own while following a pattern. Is this for me?
A: If you've already mastered the basics of amigurumi and are able to crochet ball-shaped amigurumi with multiple pieces, this course isn't the best place to grow your skills.

Q: Can I take this course if I'm lefthanded?
A: I am right handed and all my video demonstrations are from a right handed perspective. However, left handed testers of this course were still able to be successful by mirroring my actions, so it's your call!

Q: What notation do you use in the course?
This course is written primarily in US abbreviations and notation. If you are from the UK, there is a short explainer lesson explaining the differences between US and UK notation so that you can understand the difference, but the entire course is still written in US notation.
Q: What support do you offer?
A: The Little World of Whimsy Facebook Group is a great resource to go to with all your questions, but I'm also just an email away for anything specific!
Q: What is your refund policy?
A: I have a 100% satisfaction guaranteed refund policy. If you give the course a good faith effort and find that it's not for you, then I'll absolutely refund you the entire amount.
Q: How long will I have access to the course?
A: You have lifetime access to the course as long as it's available to the public. So take your time and work through it at your own pace!
Q: Okay, I'm sold, how do I join?
A: Yayyy! I'm glad you asked! Just buy a copy of the course below and get ready to build your own little world of whimsy :)




Hi, I'm Julia!
I'm an amigurumi pattern designer based in Seattle, who loves all things yarn related. On any given day, you can catch me snuggled up with a book or with yarn in hand dreaming up my next cuddly friend.
I first discovered crochet and amigurumi (the Japanese art of crochet toys) during college when I came across the most adorable stuffed bears online one day. At first I was convinced that I could never learn how to make anything as intricate and complex as amigurumi, but the next day I went to Michael's and picked out my first crochet hook and ball of yarn.
After a few days of failure and restarts, I finished my first amigurumi— a little blue whale! Even though it was far from pretty, it was enough to make me fall in love with the craft.
Since then I have begun creating my own designs to bring more of my ideas into reality. I absolutely adore all things cute and miniature, so bringing little characters to life gives me so much joy.



Check your inbox to confirm your subscription